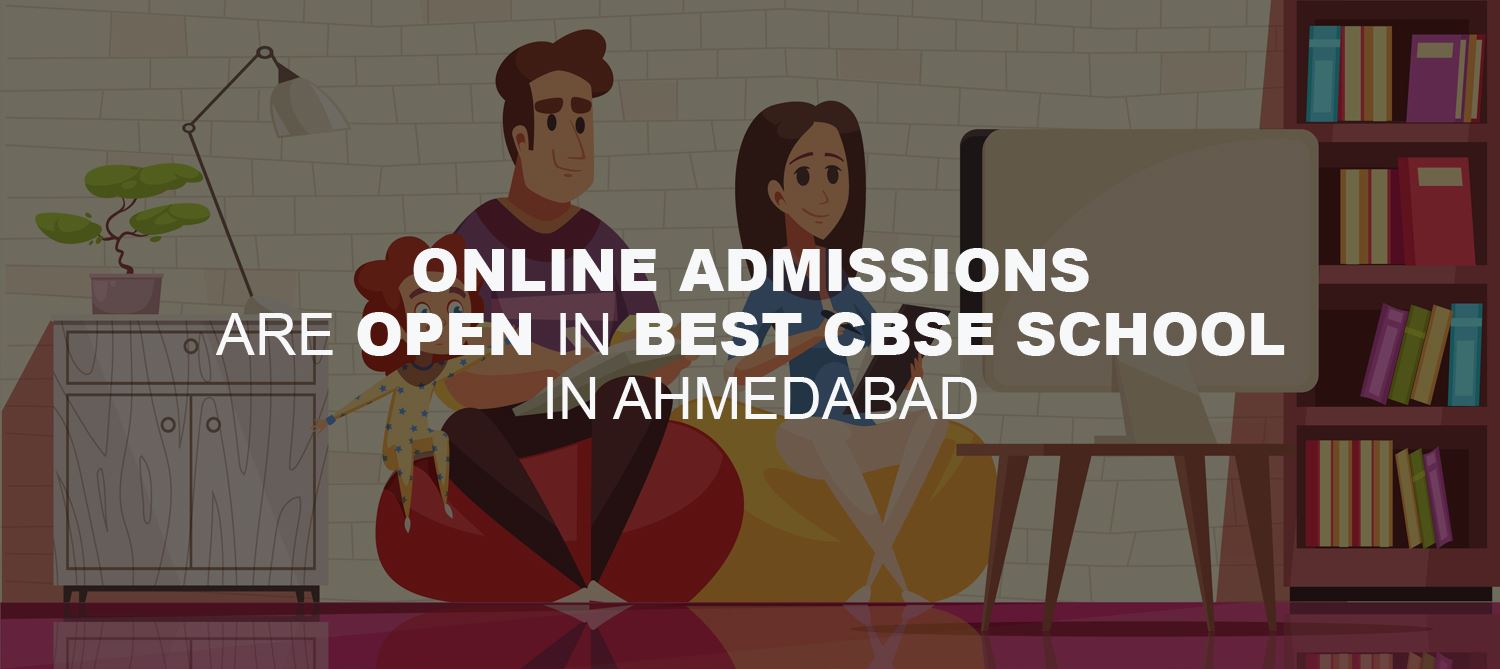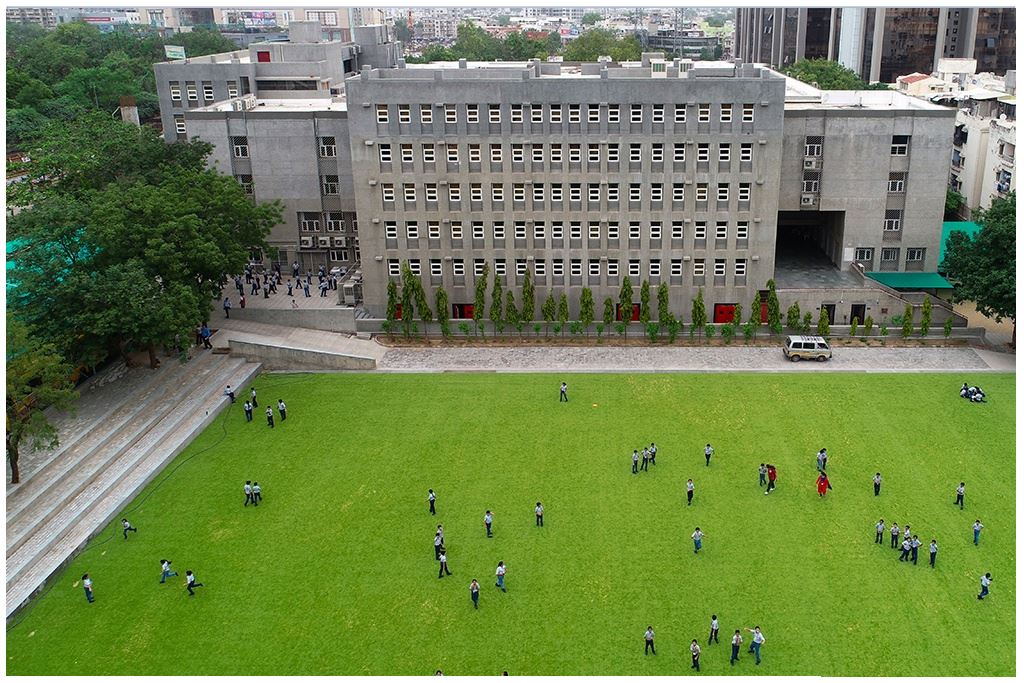 Why secure your child's future with us?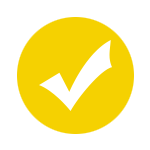 Students first approach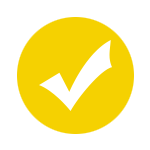 Virtual classes from Monday to Friday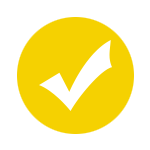 Dedicated doubt clearing sessions on Saturdays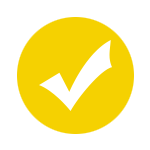 Remedial classes for weaker students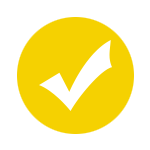 Unlimited access to online resources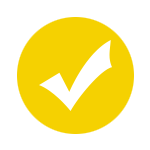 E-counseling, Counseling on Phone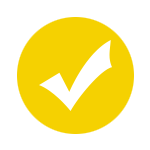 Safest and best online classes with Microsoft Teams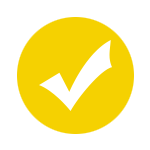 Plethora of School online activities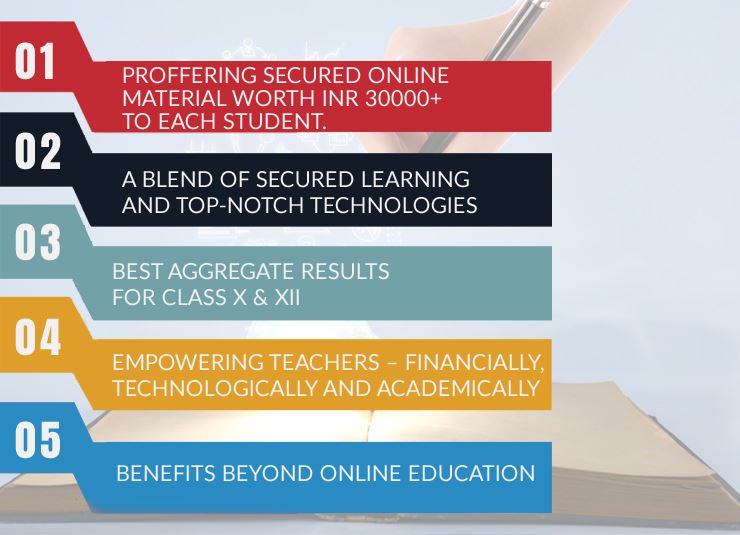 Online Classes in UDGAM School
There are multifarious benefits of online classes through school. Some of them are
 Children remain engaged in their school activities
They meet their friends online and feel connected.
The lockdown doesn't affect them mentally as well as physically as they are preoccupied with school assignments and projects.
Once the school reopens, there would be no pressure on the students to study extra as they are not missing any classes.
The activity videos help the children to utilise their free time creatively and constructively.
The global pandemic has forced the school to shut down as a precautionary measure. The new academic session has started through holding virtual classes for all its students.
Daily four online sessions are being conducted for academics and two sessions in the evening for extracurricular activities. Students are being provided with reference links from Extra marks and YouTube for study at home.
Access to multiple online resources for logical reasoning, concept clarity and extra practice are provided by the school.
The school is using the safest application - Microsoft Teams to conduct the classes for its students.
Students submit their assignments and daily homework using Microsoft Teams.
Virtual competitions, debates and quizzes keep the children engaged with school activities during this hour of global crisis.
Best Aggregate Results for Class X & XII
About UDGAM School
Udgam School is a co-educational English Medium School that follows the CBSE syllabus.
The goal of the school is to provide holistic education and circulate the best standards of learning among children, with excellence in academics and co-curricular activities. Focus is given to individual potential and each student is believed to be unique. The method of teaching is child-oriented and the learning atmosphere is warm and friendly. Inculcating values through various practices help to mould the children into responsible citizens of tomorrow. Udgam School believes in 'no child left behind' policy, hence each child is nurtured and guided in a way that he/ she blossoms into their true potential.
2500 +
Number of Students
Frequently Asked Questions
For class 1 to 8, the school timings are 10:30 a.m to 4:30 p.m.
For class 9 to 12, the timings are 7:30 a.m. to 1:30 p.m.
Yes, we have AC buses and Wingers, which have GPS tracking system and also each bus has a trained attendant to take care of the students.
We have a no homework policy. So, there's no burden of heavy homework on the students. However, there may be some project work or practice work to help the children retain their lessons better. We upload worksheets on the portal for our students to revise.
We have a no punishment policy. Students are continually explained about the importance of good behavior. However, if the issue is severe our counsellors guide the children to control their hyperactivity and behavioural issues.
Inquiry now for Admission