Schools play a significant role in shaping the career of your child. Hence it becomes essential for you to check its details before you finalize admission in it. Here is a checklist that you need to be watchful before you fill the form for the CBSE school admission in Ahmedabad.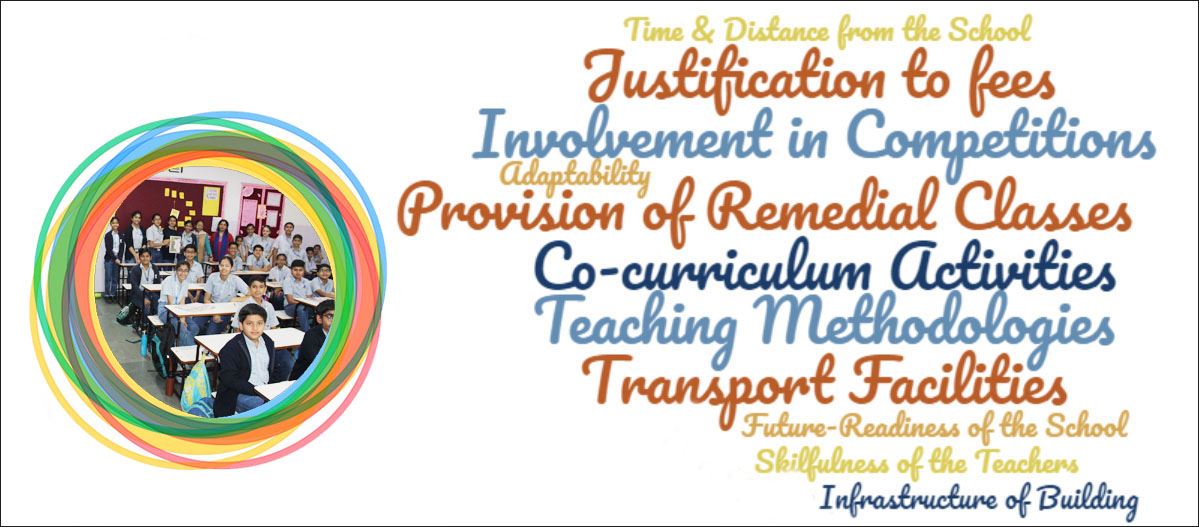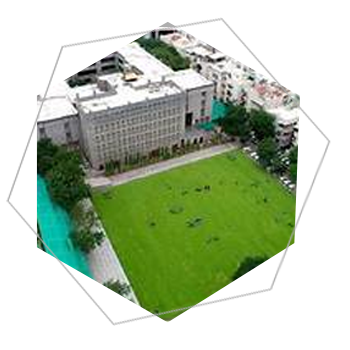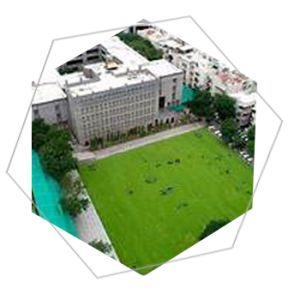 Infrastructure of Building
The infrastructure of the building plays a very significant role in the overall development of the child. Take a virtual/physical tour of the school to check if there is a ground to play, library to read books, laboratory to experiment, canteen for lunch breaks, and any such facilities in the school.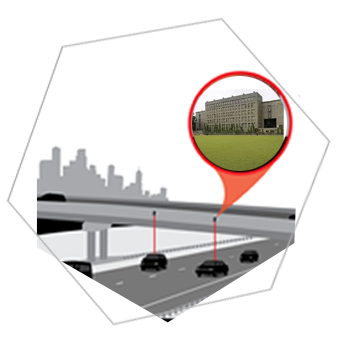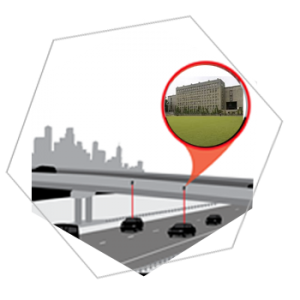 Time & Distance from the School
Check the distance to school from your residence. Not all children are comfortable when it comes to travelling long distances. Also, timings are another factor that you should check before attaining the admissions in schools. Some schools provide morning as well as noon shifts so that you can opt for schooling at the time convenient for you.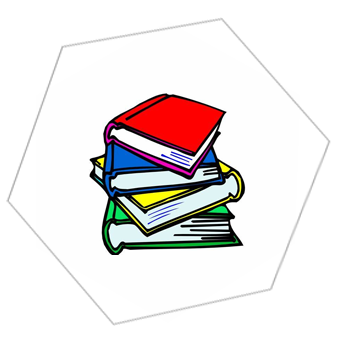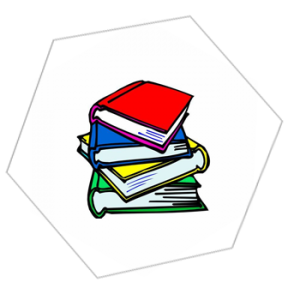 Future-Readiness of the School
With the influence of technology and the changing needs of skills among individuals, we have observed many changes happening in education by the implementation of new courses. The top CBSE schools Ahmedabad ensure working in liaison with times and upgrade its teaching methodologies accordingly. Some schools have included coding in their curriculum to keep its students well-advanced with times, while some schools conduct different activities to develop communication skills among students. Owing to the increasing cases of mental fluctuations among students, some schools as well have hired counsellors to safeguard the mental health of its students.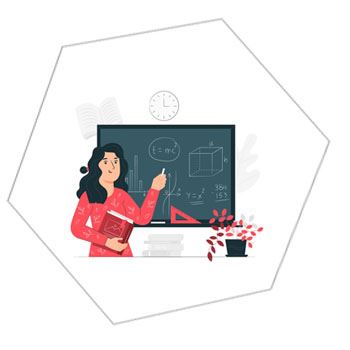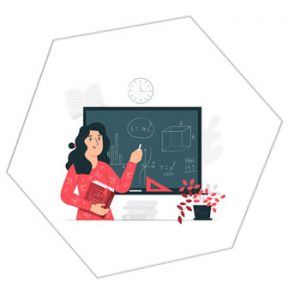 Skilfulness of the Teachers
The more is the teacher trained and educated, the more can they pass knowledge to students. Some schools understand the importance of upgrading skills hence provide regular training or encourage teachers to study further. Taking this a step ahead, a few of the educational institutions pay for the training of staff, while some make it compulsory for each of its personnel to undertake specific training hours every year.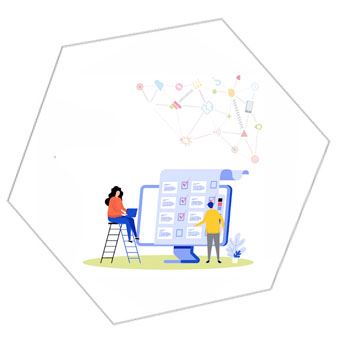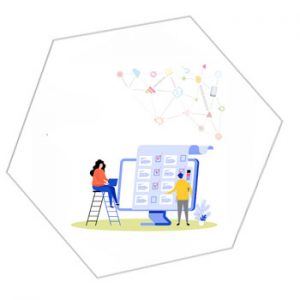 Adaptability
The manner the school adapts to the current scenario is also a point to consider. Investigate how has the school dealt with delivering the sessions during the pandemic. Also, see to it whether the school has upgraded the teaching methodologies, does it possess modern facilities such as CCTVs and latest equipment in the laboratory; has it collaborated with other agencies for Quizzes and Olympiads; does it approach national and international organizations such as Microsoft Showcase School, EduSports, etc. for the benefit of its students. It is a cherry on the cake for your child if the school works in liaison with times and embrace new ideas.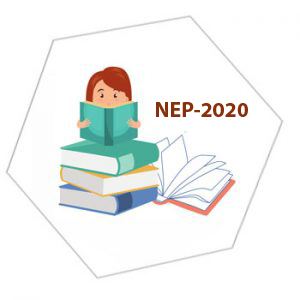 Syllabus followed by the School
Before you start searching for schools, check out for the board you wish your child to study in, accordingly begin searching for a school. Depending on the plans you have for your child in future, opt for Central or International Board.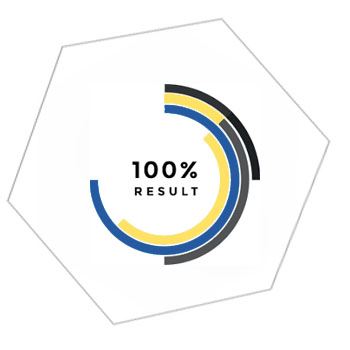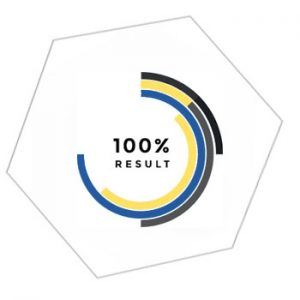 Result Inspection
Check if the school is tagged with the 'School with Best Results', as ultimately it is a good result that you will want for your child. So, search for the past years' records of school in X and XII boards and take admission of your child in a school delivering consistent and top results over the years.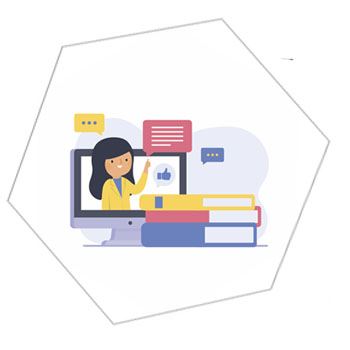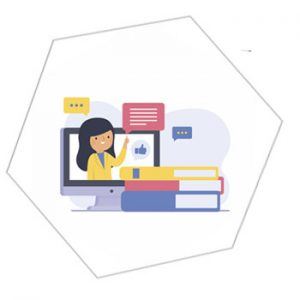 Teaching Methodologies
Each school has a different methodology of teaching its students. Some schools believe in a practical method; some adopt a lesson-teaching mode; some provide techno-savvy schooling; some prefer a gurukul-mode while some schools blend a few or all methodologies to present a unique style of teaching. Investigate what does a school adopts, and perceive what is best for your child, accordingly, decide the school for your child.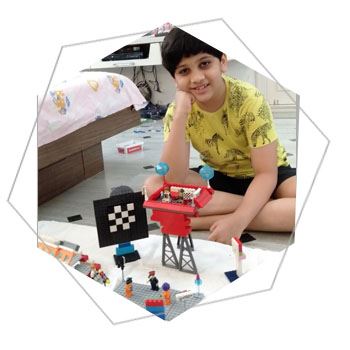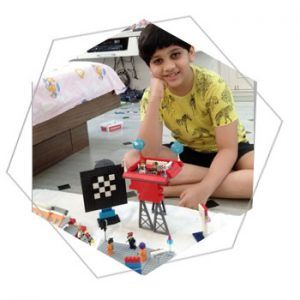 Co-curriculum Activities
A few schools show active participation in involving the students into co-curriculum activities. It conducts various weekly and monthly activities for students such as quizzes, debates, drawing, singing, dance. Students, in turn, develop many skills when they participate in such activities.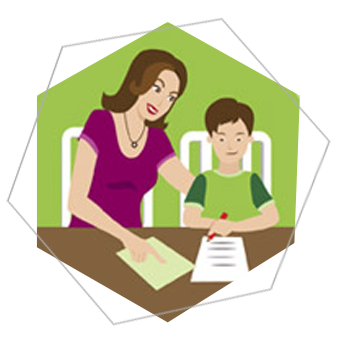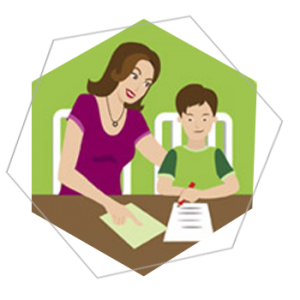 Provision of Remedial Classes
Check whether the school focuses on actual student development or merely focuses on teaching. Some institutions undertake a lot of efforts to clear the doubts as well as concepts of its students, hence provide regular remedial classes for its students.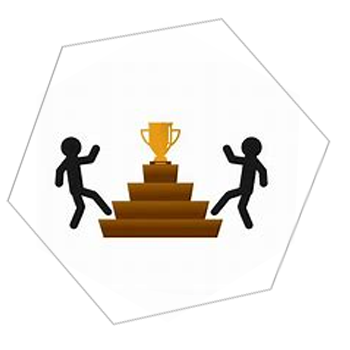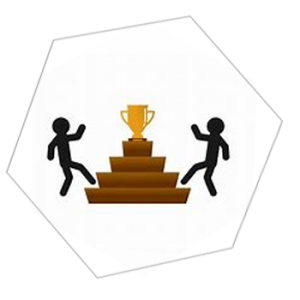 Involvement in Competitions
A few schools encourage student's participation more than just at the school level. Students are urged not only to participate in the state but also at the national and international level. If you are aware that your child is performer in co-curriculum activities, you should search for a school conferring exposure and delivers an overall development to your child.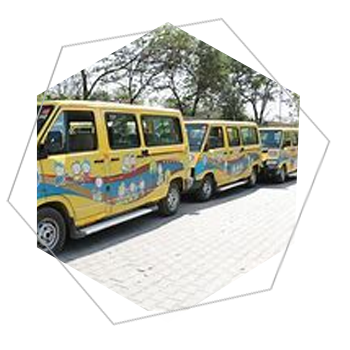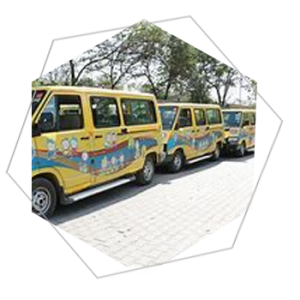 Transport Facilities
Check if the school provides transport facilities as well. Attaining the facilities of the school itself is a perk as the school takes responsibility and ensures more safety than the third-party transport. Many schools make sure to have a lady conductor, also cameras as well as route trackers on the bus.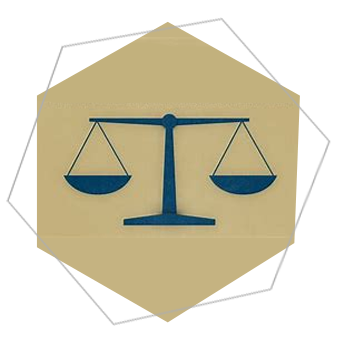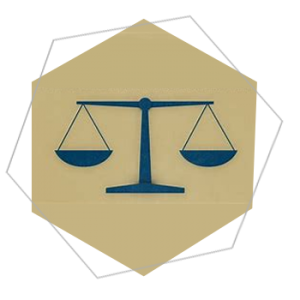 Justification to fees
Perceive the fees of the school and see if it provides facilities justifiable with it. More the number of extra-curriculum activities, modernized infrastructure, trained teachers, and extended timings, more will be the fees charged by the school.