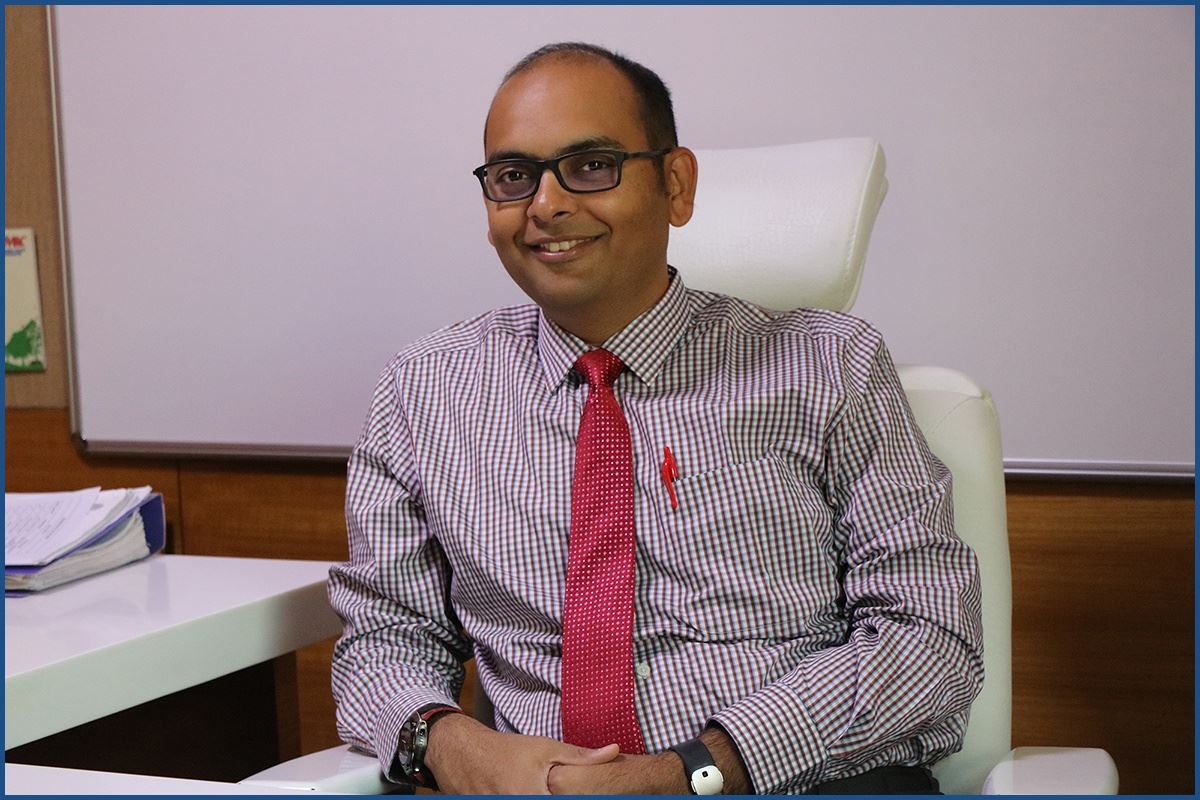 Mr. Manan Choksi – Executive Director
Manan Choksi is a student of Udgam School and has studied here from Nursery to the twelfth. He has been working with the school as an Executive Director since 2003. As a practicing Chartered Accountant, he is partner in one of the leading CA firms in Gujarat. He has founded a software company and an Accounting company. Apart from Education he has interests in BPO, Real-Estate and Healthcare. He is a consultant to a hospital and an advisor to a pre-school and a public library. He is the director of RE/MAX MGM, India's best franchise business in real estate.
He has done his Bachelors of Commerce from Gujarat University after which he has done Masters in Commerce and Bachelors in Law from the same university. A CA since 2004, he continued his education and got a Diploma in Information System Audit from ICAI and did further Certification of Information System Audit from ISACA (USA). Computer education interested him and he did several certification courses.
Having done "Small and Medium Enterprises Program" from Indian Institute of Management- Ahmedabad, Manan has brought several modern management techniques in running the school. During his tenure he has increased parent satisfaction, improved quality of teaching and reduced teacher turnover. An ardent advocate of technology, he has been instrumental in bringing up the level of IT in the school.