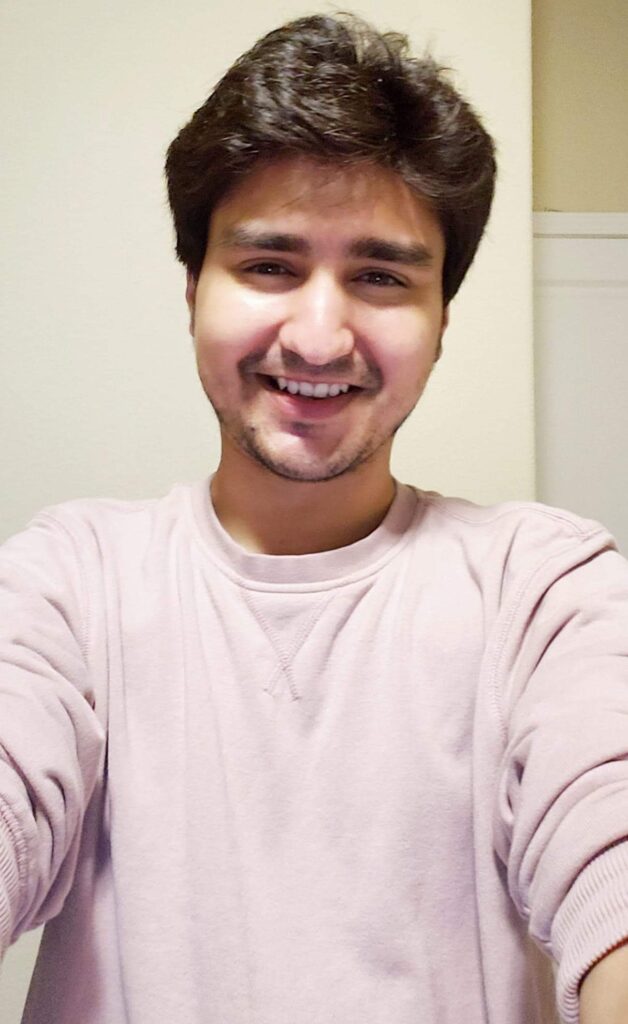 Leadership is determined by Service!
As an alumnus of Udgam, it's hard to believe that it's been thirteen years since I walked the corridors of the school as a student. Time has certainly flown by, but my memories of Udgam and the impact that it had on my life still remain vivid and strong. I wanted to take a moment to express my heartfelt gratitude to all the teachers and staff members who played a role in shaping me into the person I am today. Your tireless efforts, unwavering dedication, and passion for teaching, inspired me to strive for excellence and to always seek knowledge and personal growth. So, I recently made a humungous change in my career and decided to follow my passion. And just as the Universe has its mysterious ways of working, I started meeting more amazing people, sharing my exact same vision!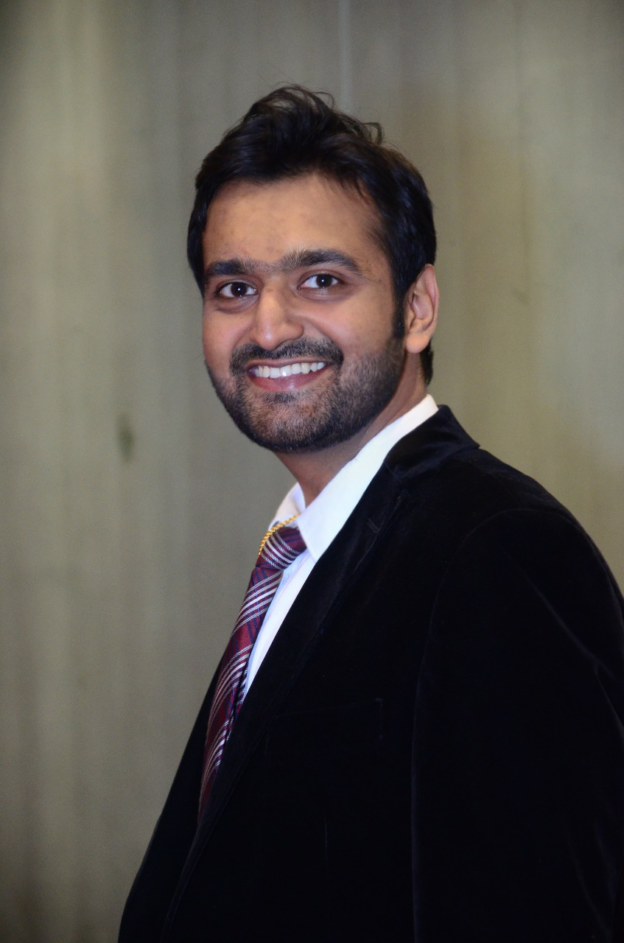 'UDGAM' formula to become a better version of yourself
UDGAM is more than just my school's name, it's a philosophy that can help one become a better person. In Sanskrit, UDGAM means "to rise" and that's exactly what this formula can help you do. By following the UDGAM formula, you can create a roadmap for your own growth that will help you achieve your goals and become the best version of yourself.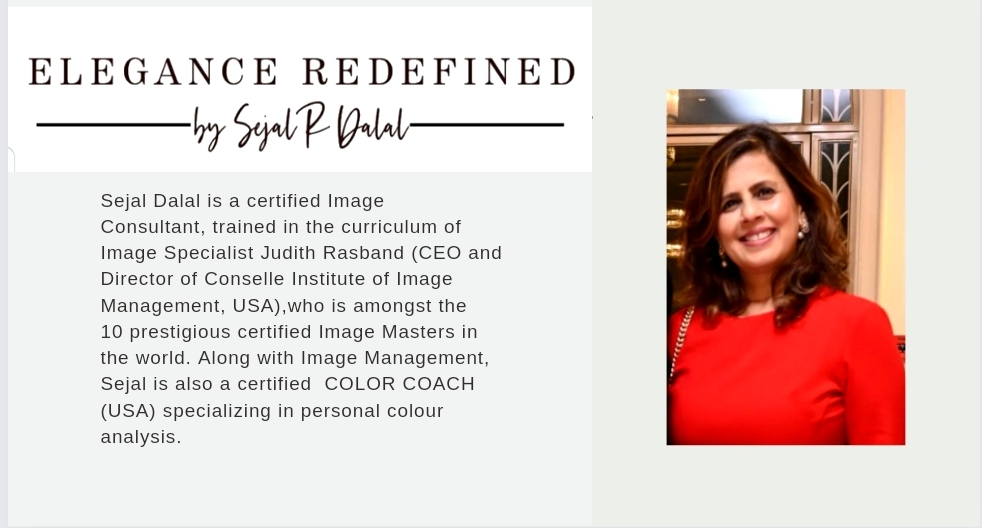 Beyond First Glance: The Power of First Impressions and How to Master Them
When a slice of cake is lying in front of you, what do you see? Probably a portion layered with chocolate, white cream, may be strawberry and kiwi, perhaps some frosting….Now imagine that you are this piece of cake…what will others see in you?