Welcome to Udgam School for Children
Udgam School is a co-educational English Medium School that follows the CBSE syllabus.
The goal of the school is to provide holistic education and circulate the best standards of learning among children, with excellence in academics and co-curricular activities. Focus is given to individual potential and each student is believed to be unique. The method of teaching is child-oriented and the learning atmosphere is warm and friendly. Inculcating values through various practices help to mould the children into responsible citizens of tomorrow. Udgam School believes in 'no child left behind' policy, hence each child is nurtured and guided in a way that he/ she blossoms into their true potential.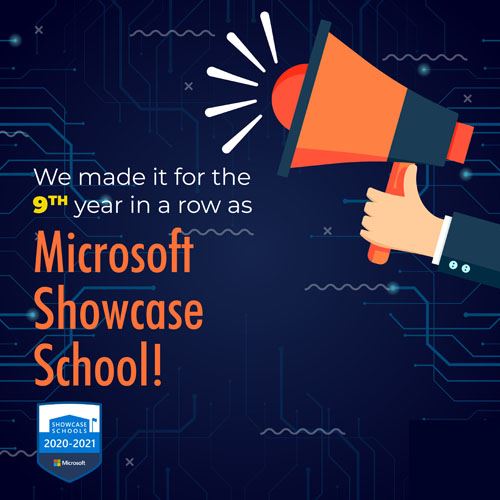 We are excited and proud to join the elite group of Showcase Schools for innovative practices showcased in the classrooms...
Two Shifts | Academic Excellence | Qualified Educators | Environment – Friendly Infrastructure | Techno-savvy Schooling & Many more reasons to study at Udgam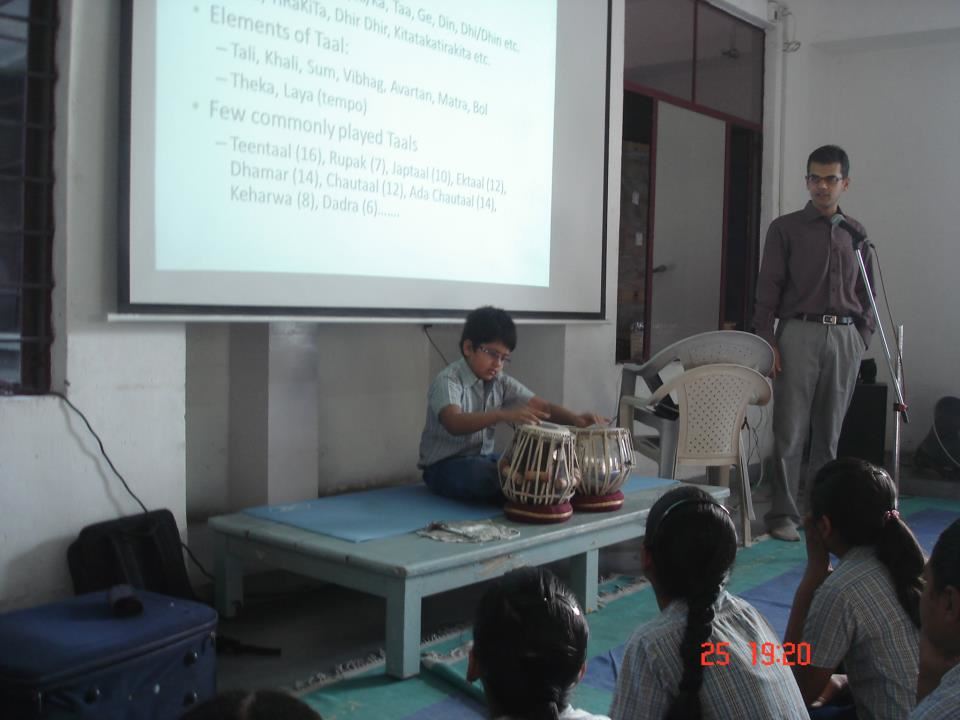 Music is an integral part of our life. It is the most relaxing diversion in our stressful life…
Read more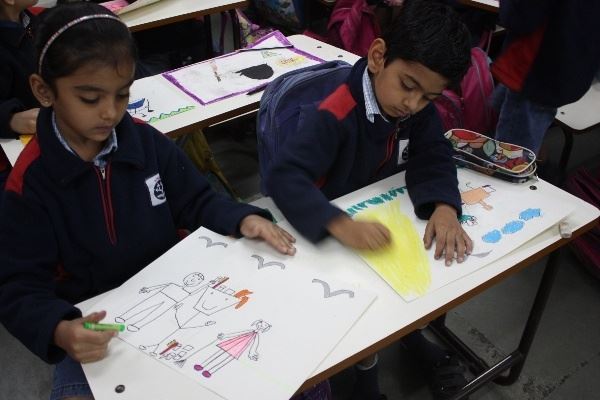 Drawing is a curious process, so intertwined with the process of seeing that the two can hardly…
Read more
Frequently Asked Questions
The school operates in two shifts – Morning Shift and Afternoon Shift.
Timings for the morning shift are 7 a.m. to 12 p.m., while for the noon shift, the timings are 12:30 p.m .to 5:30 p.m. Kindly note that we work only in morning shift for Grades IX to XII.
Yes, for the morning shift, 1st, 3rd and 5th Saturdays are working, while for the noon shift, 2nd and 4th Saturdays are working.
Yes, we have AC buses as well as Wingers, which have a GPS tracking system and a trained attendant to take care of the students.
We have a no-homework policy. So, there is no burden of heavy homework on the students. However, we may ask them to work on projects or give practice work to help retain their lessons better. We upload worksheets on the school portal for our students to revise.
We have a no punishment policy. We continually explain to our students the importance of good behavior. However, if the matter is severe, our counselors guide them to control their hyperactivity and behavioral issues.
Call Now
079-71012345
Udgam School for Children
Opp. Sardar Patel Institute, Thaltej,
Ahmedabad- 380 054 Gujarat, India.
Fill in this form to schedule a phone call