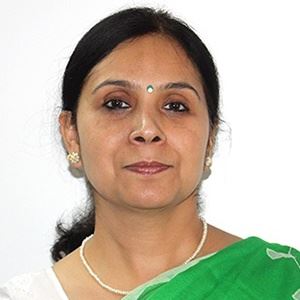 Mrs. Meetika Sharma
Email: meet.sharma@udgamschool.com
Designation: Vice-Principal, Primary Section
Educational Qualification: MSc. (University topper), B.Ed.
Work Experience:
Worked as a Spoken English faculty in a number of institutes including Frankfinn Institute.
Worked as a Primary school teacher in several schools across India.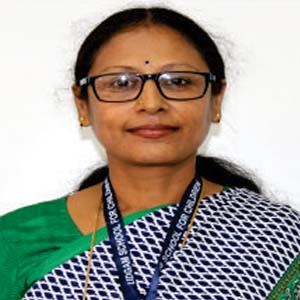 Dr.G.Vijayalakshmi
Email: vijaya@udgamschool.com
Designation: Vice Principal, Middle School; Teacher: Higher Secondary Section
Educational Qualifications: PhD(History), MA (English), MA (History: Gold Medallist-IGNOU), BEd, DSM(NIIT-Delhi)
Work Experience: Working in Udgam School For Children since 2000
Worked as English teacher in the Middle, Secondary and Higher Secondary Sections at Udgam School
Has served as Secondary school External examiner (English) for CBSE
Working as a History teacher in the Higher Secondary section and also serving as CBSE History Practical examiner
Areas of interest:
Teaching with empathy
Interacting with students
Reading Non-fiction
Visiting places of historical interest
Debating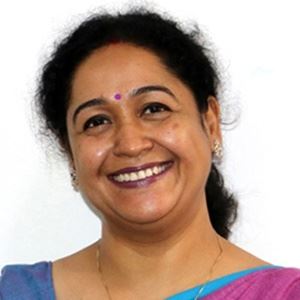 Mrs. Malobika Dutta
Email: malobika@udgamschool.com
Designation: Vice Principal (Secondary Secion)
Educational Qualification: M.A., B.ED.
Work Experience:
17 years as Teacher
Supervisor for Hr. Sec-2 years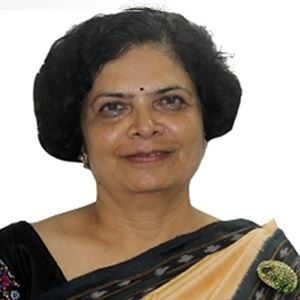 Mrs. Manjari Jain
Email: manjari@udgamschool.com
Designation: Vice Principal, Higher Secondary
Educational Qualification: M.Sc., B.Ed., M.Ed.
Work Experience:
Supervisor of Senior Secondary, Udgam School
Secondary and Higher secondary teacher at Udgam School
Secondary Teacher (Mathematics) at Kendriya Vidyalaya and ISRO Campus
Research Assistant (Project) at Indian Institute of Management, Ahmedabad (IIMA)
Areas of interest
Interest in Arts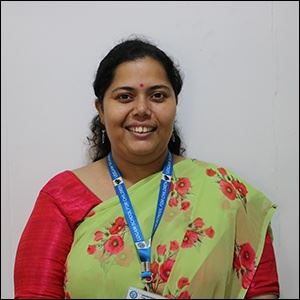 Mrs. Vidhi Bose
Email: vidhi.shah@udgamschool.com
Designation: Vice Principal, Special Education and Counselling
Educational Qualification: Masters in Clinical Psychology and Certified Remedial Therapist
Work Experience: More than 12 years.

Worked as a Counsellor / Psychologist in Zydus School for Excellence
Worked as a Counsellor / Psychologist and Life Skills Facilitator in Udgam School for Children
Worked as a Centre Head Psychologist / Remedial Therapist and Trainer in Academy for Counselling Education Pvt Ltd, Pune.
Career Highlights:
Certified as facilitator for learning disabilities by Maharashtra Dyslexia association.
Conducted various trainings and workshops for teachers, parents and counsellors on topics related to child psychology.
Has participated in various conferences at national level.
Has been panellist in various news channels and given quotes in different newspaper on topics concerning children and parenting.