Because Education does not stop after school hours Udgam School has a variety of activities beyond regular school hours on campus specifically for our students. There are experienced coaches for each and every activity who give individual attention to each and every child. It is a scope for participating in extra-curricular activities beyond the regular school curriculum. Apart from the After School Activities (ASA) we also have activity camps during vacations to keep the children occupied to make productive use of their free time.
Udgam Pro Activity Club's Before and After School Activities
The Udgam School Proactivity Club Before School and After School Activities began from 5th July in the Thaltej campus.
Students can learn a variety of activities from the best coaches in a safe and conducive environment.
The canteen facility along with the transport arrangements made by the school make these programs very convenient even for parents, especially for those who are working.
These activities also help to reduce absenteeism in children as they do not wish to miss their favourite activities.
A few seats are still open. Hurry and enrol today.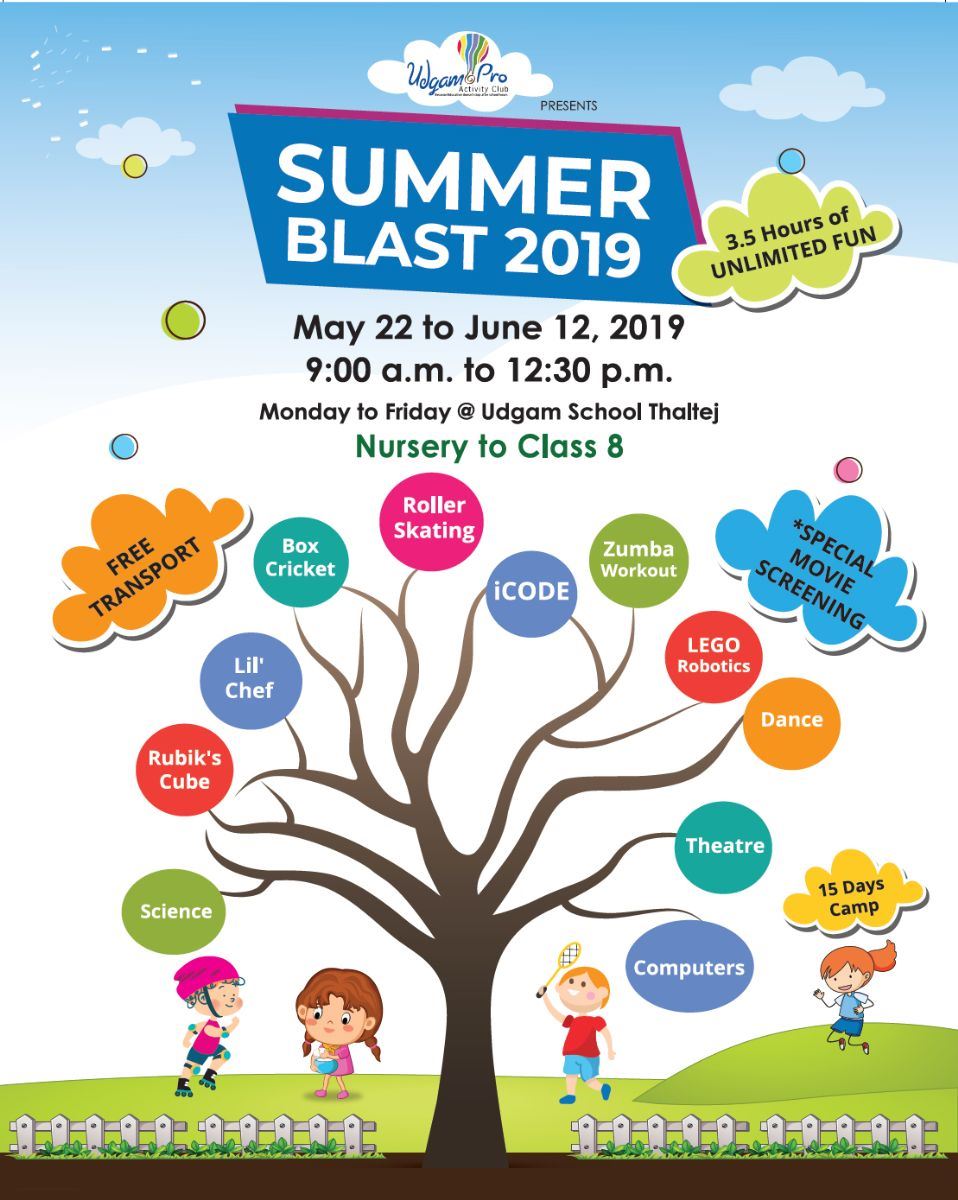 For more details, Please contact Hitiksha M. 8238002012 or email: [email protected]
Here are a few glimpses of the activities.