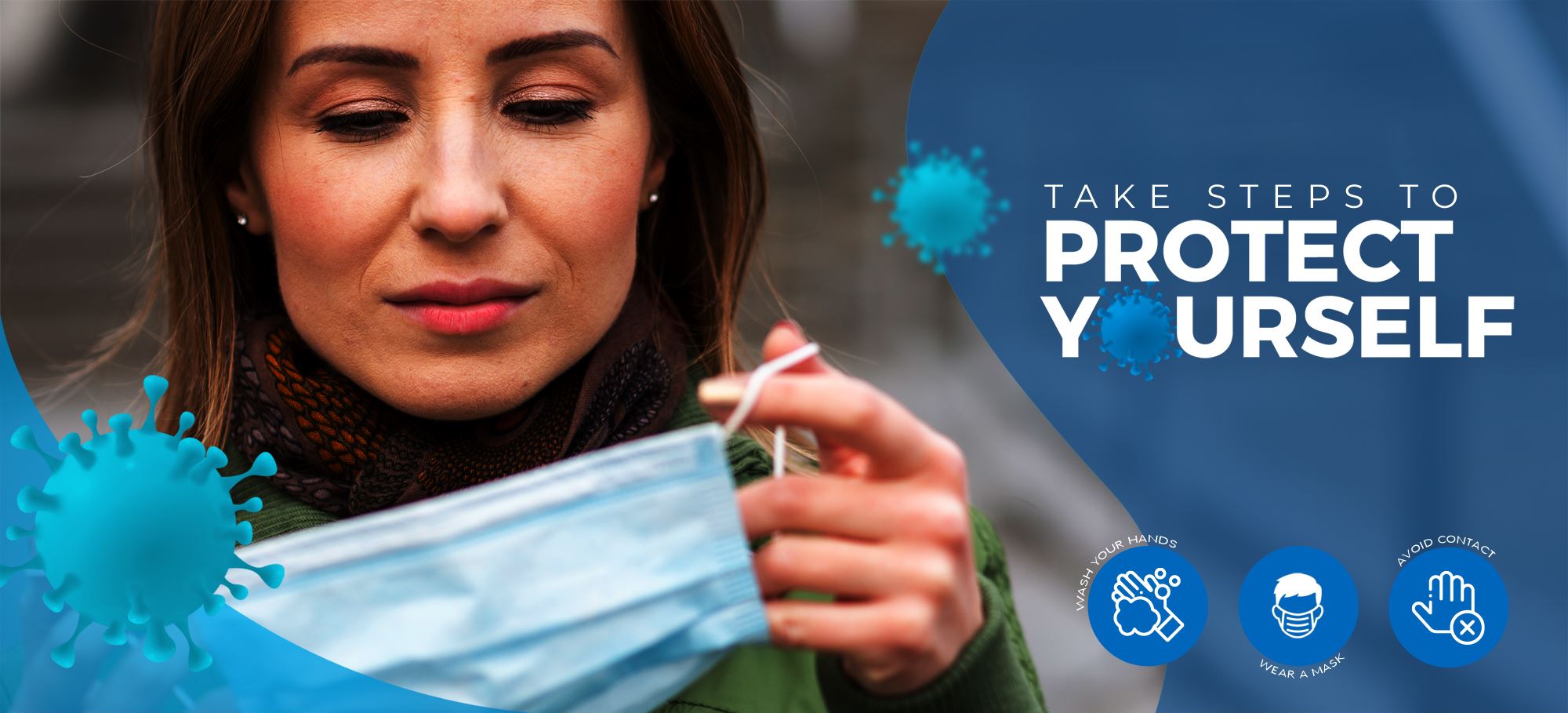 COVID-19, a threatening word which has changed the lives of the people in 2020. Unable to envisage its prediction of getting it nullified in the upcoming years, the best-done action is to shield ourselves in the most protected possible manner.
To achieve this, the first thing one should acknowledge is knowing how it spreads. The contagious disease gets transferred to other person
by coming in close contact, or say within a distance of six feet with the affected person.
When the respiratory droplets of the person who sneezes, coughs or talks passes on to the other person by the process of inhalation into the lungs.
By touching a surface or object that has previously touched by an infected person.
Moreover, due to absence of symptoms in some patients, it has become harder nowadays to access the symptoms in individuals.
With the exponential growth of COVID, it has become mandatory for an individual to be mindful of the following precautions: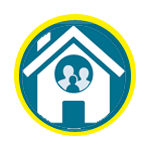 Stay Home! Move out only if it's really needed.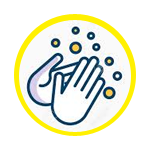 Wash your hands often with soap and water.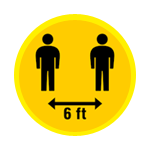 Maintain social distancing of at least six feet when in public place.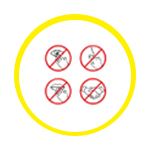 Avoid touching your eyes, nose, and mouth with unwashed hands.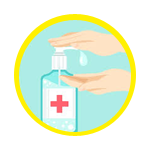 Make use of hand based sanitizer with at least 60% alcohol.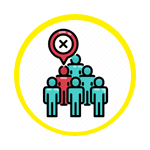 Maintain social distancing with people who are sick.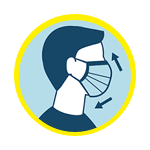 Always use a cloth to cover your mouth and nose. But also make sure not to use it for children below the age of 2 years, or a person having breathing problems or gets unconscious.
In the case of sneezing, use a tissue to cover your nose and mouth and discard it after use. If you do not have a tissue, sneeze, or cough in your sleeve or elbow, but not in your hands.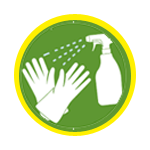 Sanitize frequently touched surfaces.
In combination with the precautions, also ensure keeping a regular check on your health. Monitor your temperature from time to time, and if any of the following symptoms prevail, do not hesitate to visit a doctor.
Cough
Fatigue
Fever or chills
Shortness of breath or difficulty breathing
Sore throat
Headache
Muscle or body aches
New loss of taste or smell
Diarrhea
Congestion or runny nose
Nausea or vomiting
As the airborne disease is now asymptomatic, the stated symptoms may or may not prevail. But in case you feel trouble breathing, persistent pain or pressure in the chest, inability to wake or stay awake or bluish lips or face, seek emergency medical attention.
Udgam & COVID-19
At Udgam School for Children, we are imparting education with the best available accessibility to our students. As the schools continue to remain physically closed for months to come, we have presented them online learning that involves both synchronous and asynchronous learning methods. These methods include learning on MS Teams, Extramarks, and Mindspark, accessing Microsoft Exchange Server, myON library, and a lot more. Refer to our Leveraging Virtual Learning during COVID-19.