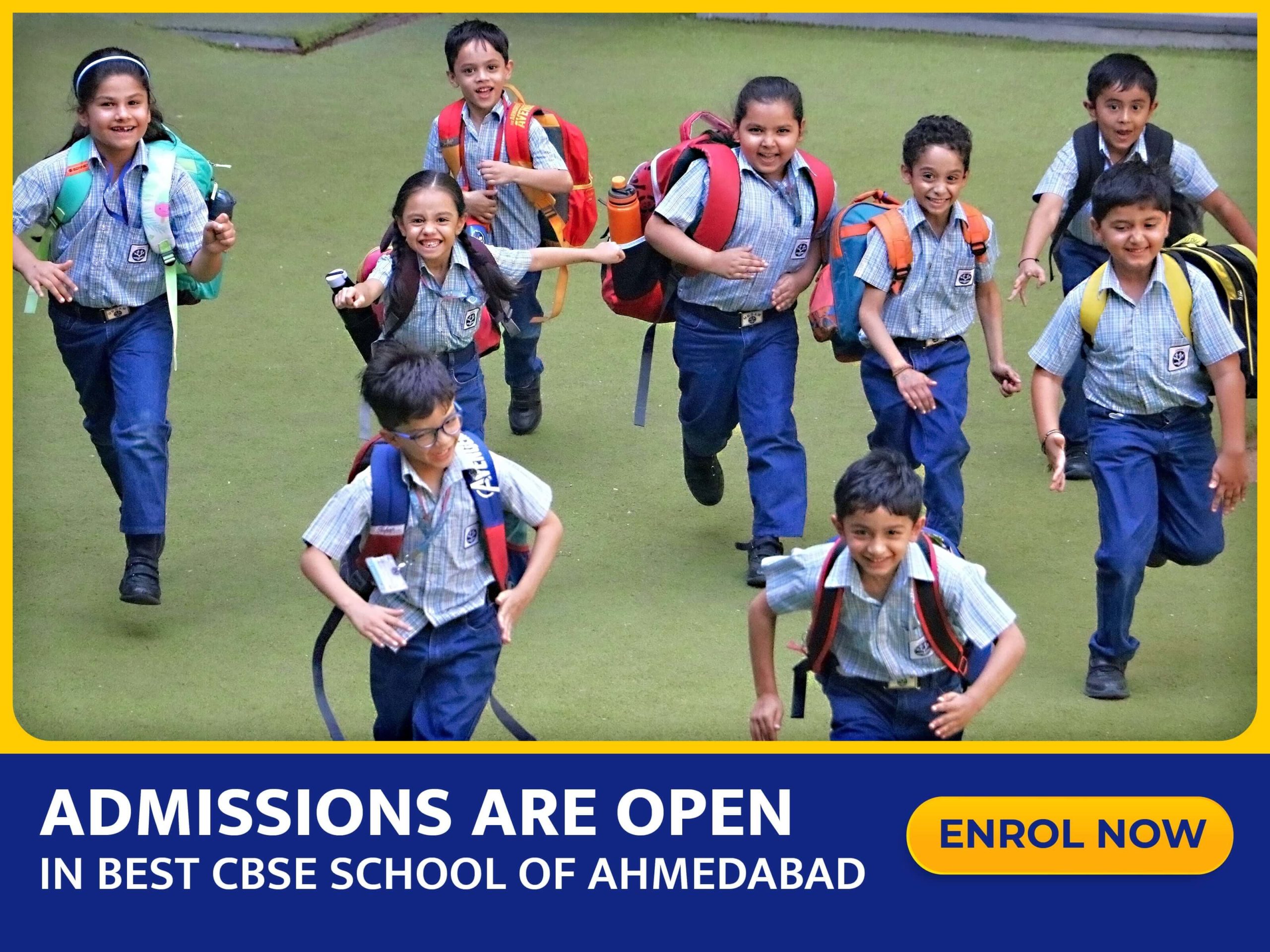 Key Points of Imparting Education at Udgam School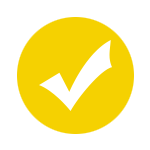 Well-trained, Well-learned and Expert Faculty Members.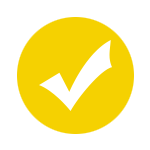 Remedial Sessions for Weak Students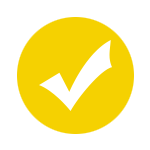 Unlimited Access to Online Resources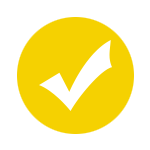 Psychological Counselling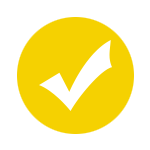 Spend time with your child even if you are working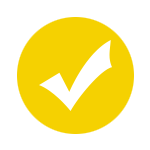 5-hour schooling to provide ample time to pursue hobbies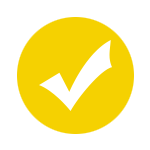 Best school infrastructure with soundproof classes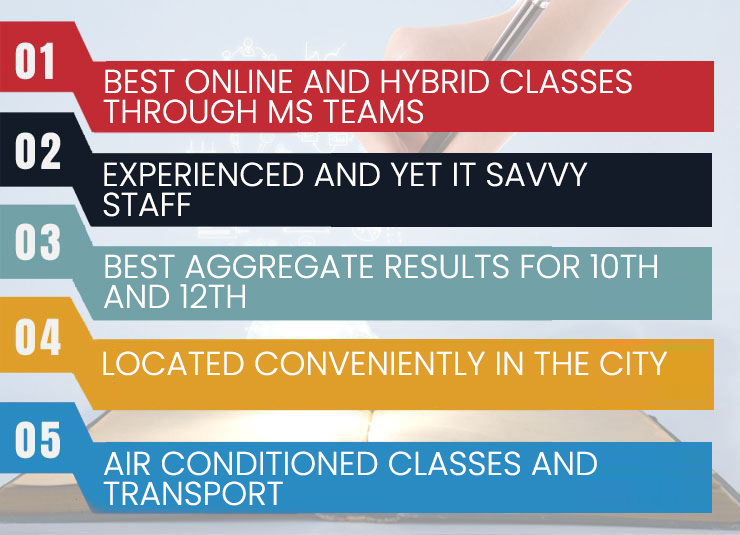 Online Classes in Udgam School
The recent times have made the school shut physically as a precautionary measure, giving education a wholly new direction. We began the academic session this year by conducting online classes daily comprising of four online sessions for academics and two sessions in the evening for extracurricular activities.
We also present students with reference links from Extra marks and other such online learning apps to study home. These online resources include topics on logical reasoning, concept clarity, analytical skills as well as many other such subjects.
To provide our students with the best and secured learning platform, we conduct classes over Microsoft Teams, yet making it easy for them to submit their assignments and daily homework.
Regular quizzes, virtual competitions, debates, workshops, and many other activities keep our students occupied, along with the academics and evening classes.
We also conduct regular webinars to educated students as well as parents on different topics and keep them updated about new technologies and aspects of education.
Being one of the Microsoft Showcase Schools as well as Wakelet Schools in the world, using the best of techniques to provide education to our students is what we ensure.
We take immense pride to say that we have successfully accepted the challenge in recent times and have worked upon well to serve the best to ensure the overall development of our students.
Children develop a routine.
They feel linked to the school and friends.
Staying home does not make them an Idler as they got involved in school assignments and projects.
Online classes help overcome the loss at studies that the students would have otherwise missed by staying home.
There would be no extra load to study of the missed days at offline school.
The activity sessions help the students use their free time creatively and productively.
About UDGAM School
Udgam School is a co-educational English Medium School that follows the CBSE syllabus with the NCERT-based curriculum.
The goal of the school is to provide holistic education and circulate the best standards of learning among children, with excellence in academics, co-curricular as well as extra-curriculum activities.
Acknowledging each student has unique capabilities, we focus on individual development. The method of teaching is child-oriented, and the learning atmosphere is warm and friendly. Inculcating values through various practices help us to mould the children into responsible citizens of tomorrow.
Udgam School believes in 'no student gets left out' policy, hence nurtures and guides each student in a way that he/she blossoms into their true potential.
7+
Online Classroom Facilities
Frequently Asked Questions
It is a unique programme designed to bring the academic rigour and global focus of the IB through career-related courses.
The IBCP provides an opportunity for students to integrate the career-focussed courses of their choice with selected IBDP subjects. This flexible framework allows students to integrate academic knowledge and practical, hands-on career skills. This combination of academics and experience empowers candidates to gain 21st century skills and better adapt to workplace requirements.
For any further queries write us to on [email protected] or call us on 08330942000
The career specialisations offered for the academic year 2023-24 are Business Administration and Artificial Intelligence.
For any further queries write us to on [email protected] or call us on 08330942000
The school operates in two shifts – Morning Shift and Noon Shift.
Timings for the morning shift are 7 a.m. to 12 p.m., while for the noon shift, the timings are 12:30 p.m .to 5:30 p.m.
Yes, the 1st, 3rd & 5th Saturdays are working for all students.
Yes, we have AC buses, which have a GPS tracking system and a trained attendant to take care of the students.
We have a no-homework policy. So, there is no burden of heavy homework on the students. However, we may ask them to work on projects or give practice work to help retain their lessons better. We upload worksheets on the school portal for our students to revise.
We have a no punishment policy. We continually explain to our students the importance of good behavior. However, if the matter is severe, our counselors guide them to control their hyperactivity and behavioral issues.
The admission procedure is as follows:
Step 1: Registration
Step 2: Interaction
Step 3: Shortlisting
Step 4 : Fill the admission form
Step 5: Admission Confirmation
Step 6: Fee Payment
Step 7: Call your child an Udgamite
The average class strength is 40.
Inquire for Admission for Class I to IX