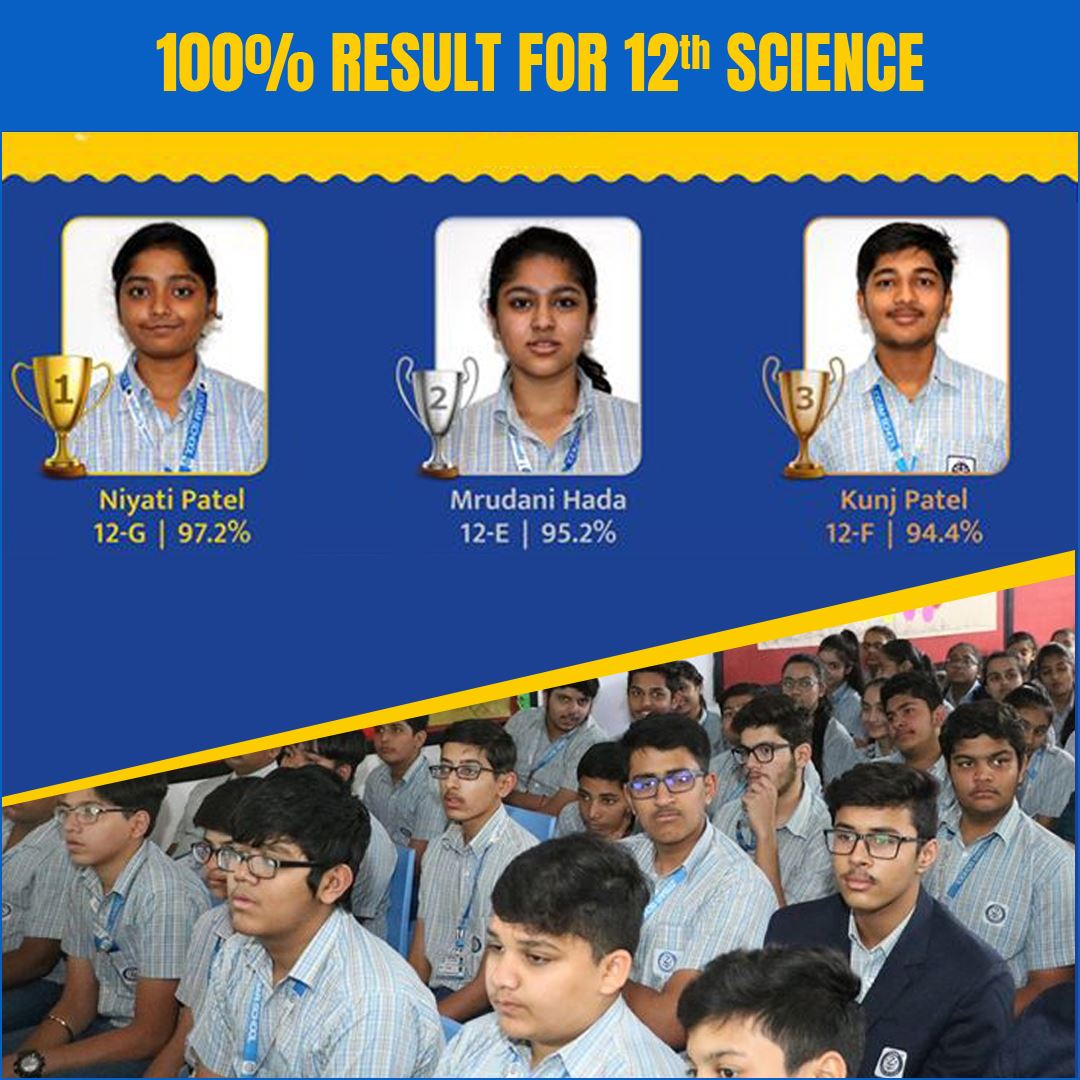 Our enthusiastic and hardworking teachers have worked at clearing the basics of the subjects as well as motivated the students every year to perform well in CBSE board exams.
All the students performed exceptionally well in all the streams. The toppers from all the three streams are Niyati Patel from XII-G Science, who scored 97.2%, while Ravi Sanklecha XII-A Commerce scored 96.8% and Shakshi Mundra from XII-D Humanities scored 97.2 in the CBSE boards.
Udgam School for Children has retained its excellent results in the CBSE boards and will work towards its retainment in the future as well.