Category Archives:
Best aggregate results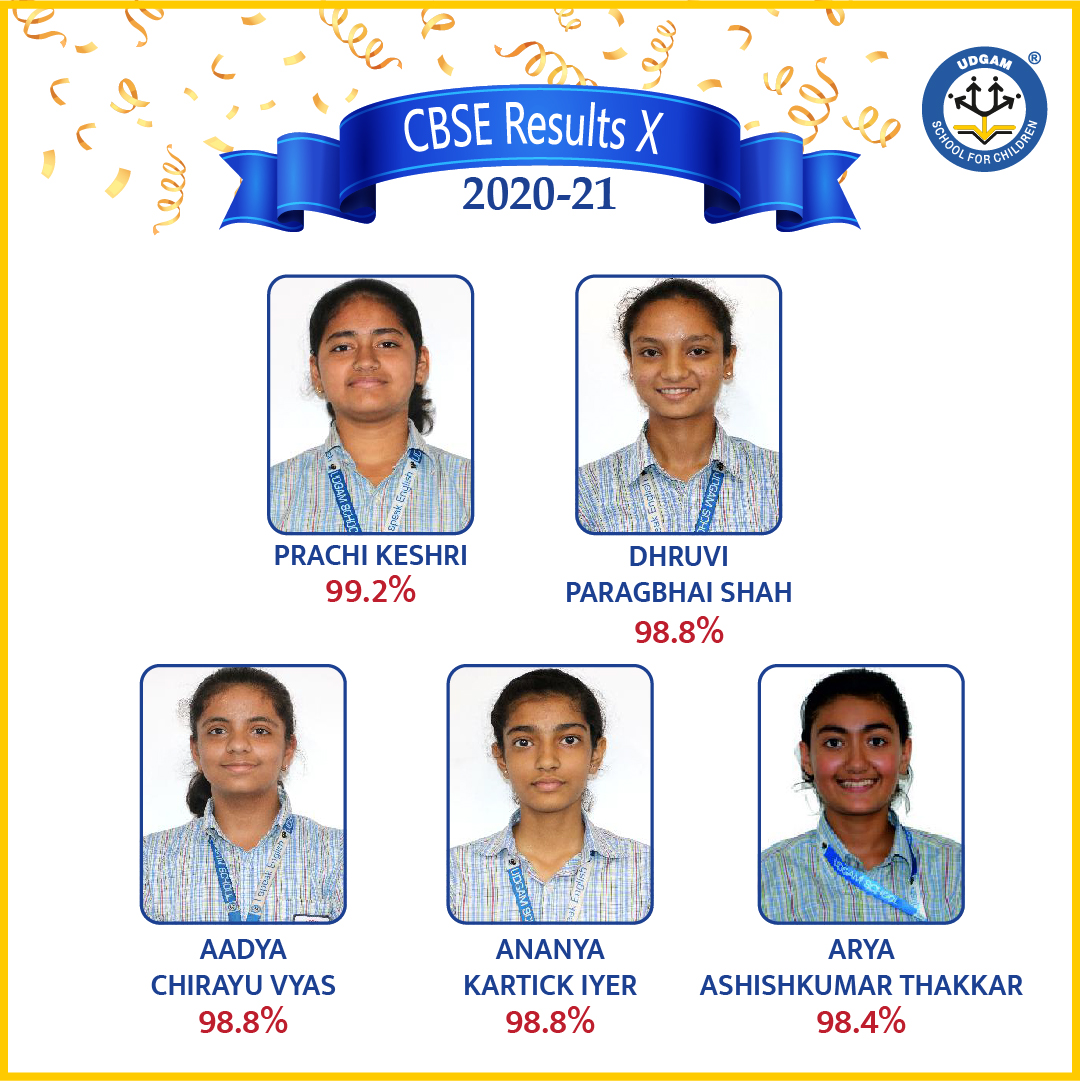 Of the 302 students who appeared for X CBSE Boards, 45% of students scored more than 90%, 77% of the students secured more than 80%, and all 100% of students passed the board exams.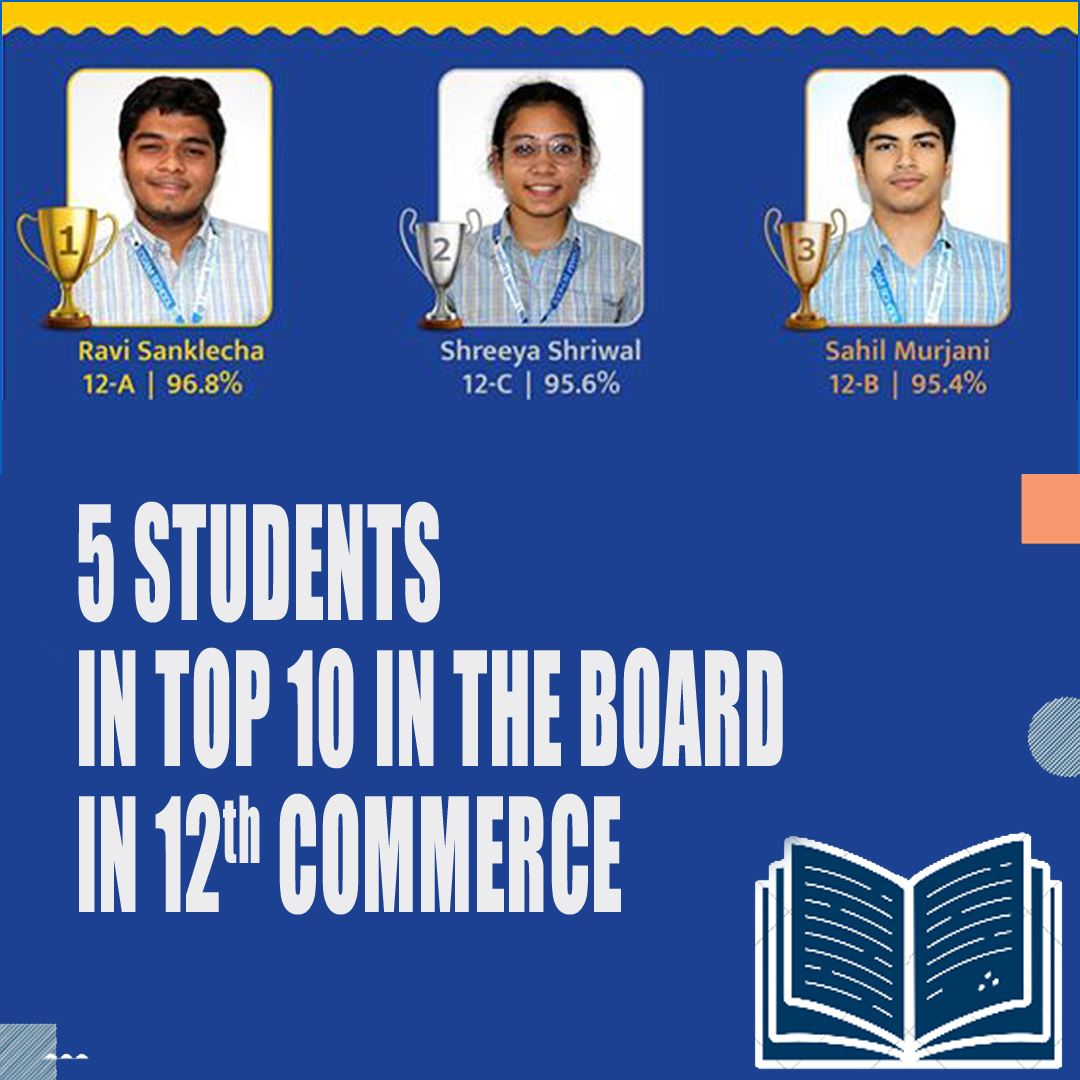 Our students of XII Commerce CBSE made us proud by appearing in the top 10 ranks. Not only in Commerce but the students from the other streams also pretty well. The overall result was highly satisfactorily.
All the students performed exceptionally well in all the streams. The toppers from all the three streams are Niyati Patel from XII-G Science, who scored 97.2%, while Ravi Sanklecha XII-A Commerce scored 96.8% and Shakshi Mundra from XII-D Humanities scored 97.2 in the CBSE boards.