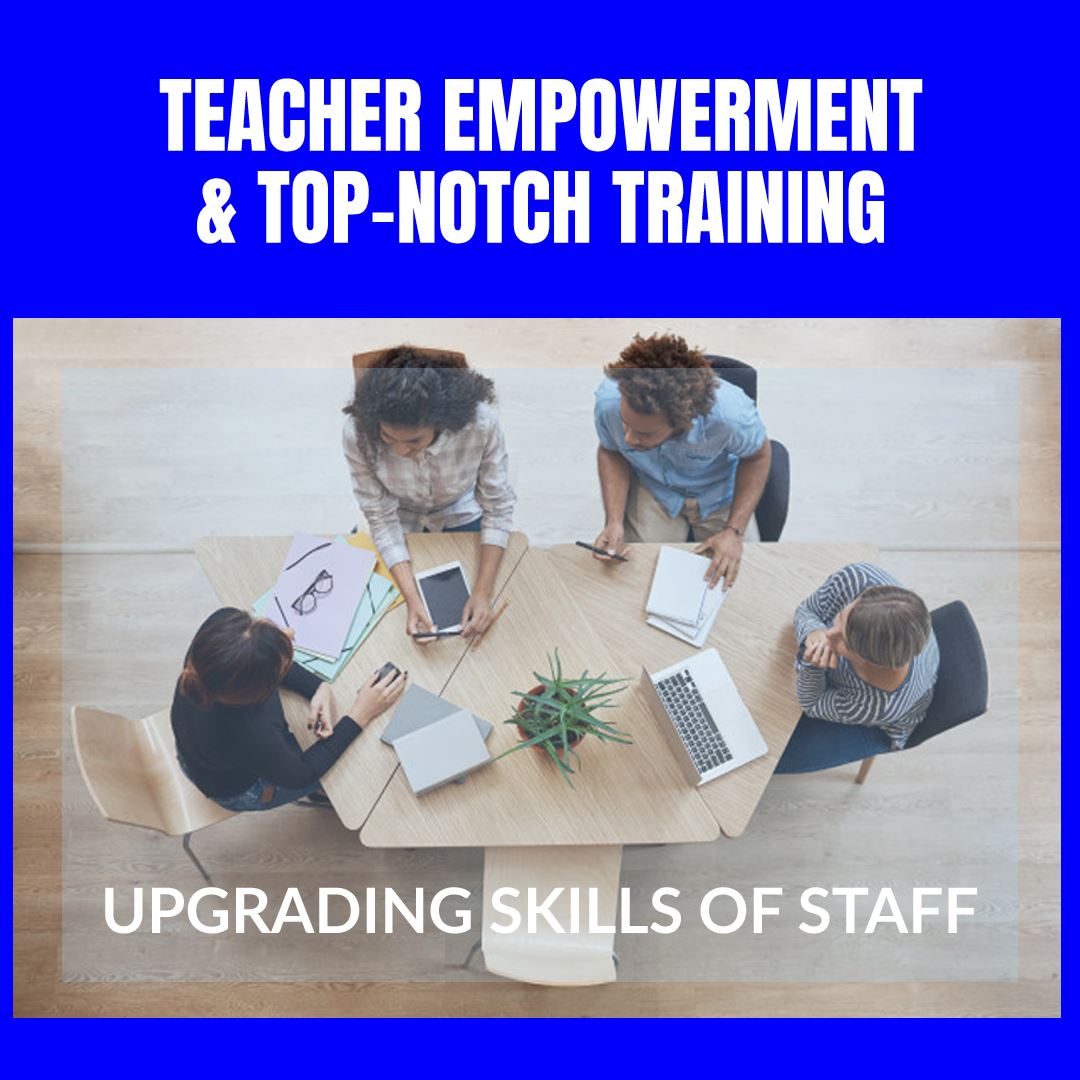 At Udgam School for Children, we staked all our teaching as well as non-teaching staff during the pandemic with various initiatives. To the teachers not equipped with devices, we presented loans to them for purchasing laptops/desktops to conduct online classes from home. We provided work from home internet pack from Jio to each teacher to ensure that they do not face any internet issues during the classes.
Teachers were motivated to attend online training and webinars, which would further help in making the online classes interactive and engaging, at the cost of school. The training got conducted by MS Teams, where they learned about the usage of the online learning app, Extramarks.
We, at school, allocated added training budgets so that we leave no stone unturned to deliver the best to our students. We empowered teachers with more than sufficient training budget and the freedom to upgrade their skills.
To ensure helping the students' as well as parents during the lockdown, teachers worked at an increased number of hours. All staff is was given a choice to work as per their flexible hours, and they are working remotely for their safety.