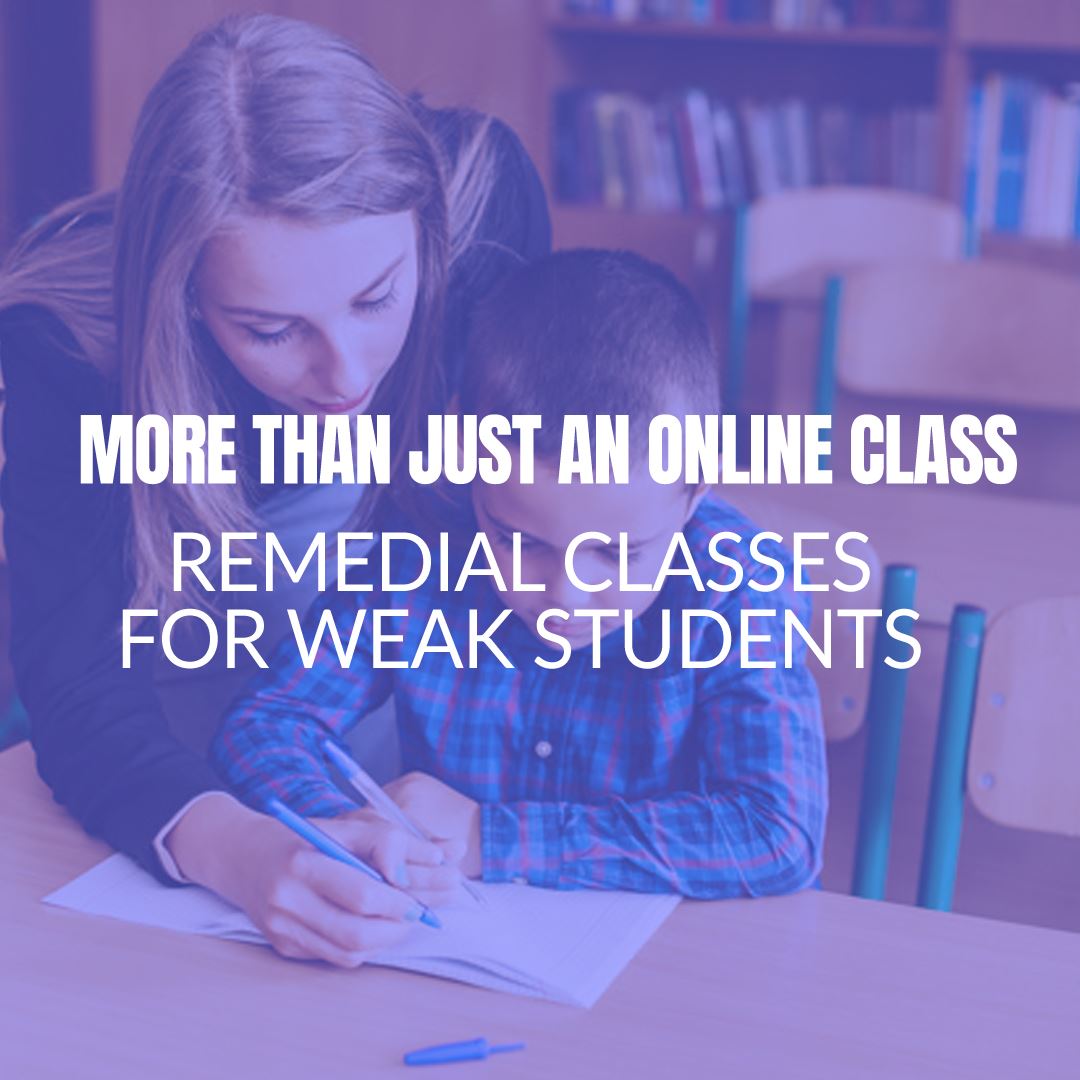 All the students who study, do not learn at the same pace. Some students clear basics in a single session, while some need more sessions to get on the same course.
To make sure all the students understand the fundamentals of academics, we conduct weekly counseling sessions for the ones who need extra attention at academics. Identifying the subject in which the student is weak, our counselors' design worksheets, and conduct remedial classes online every Saturday to help the students.
We have a team of counsellors as well as special educators, headed by Vice-Principal (Special Education) for addressing the needs of these children.