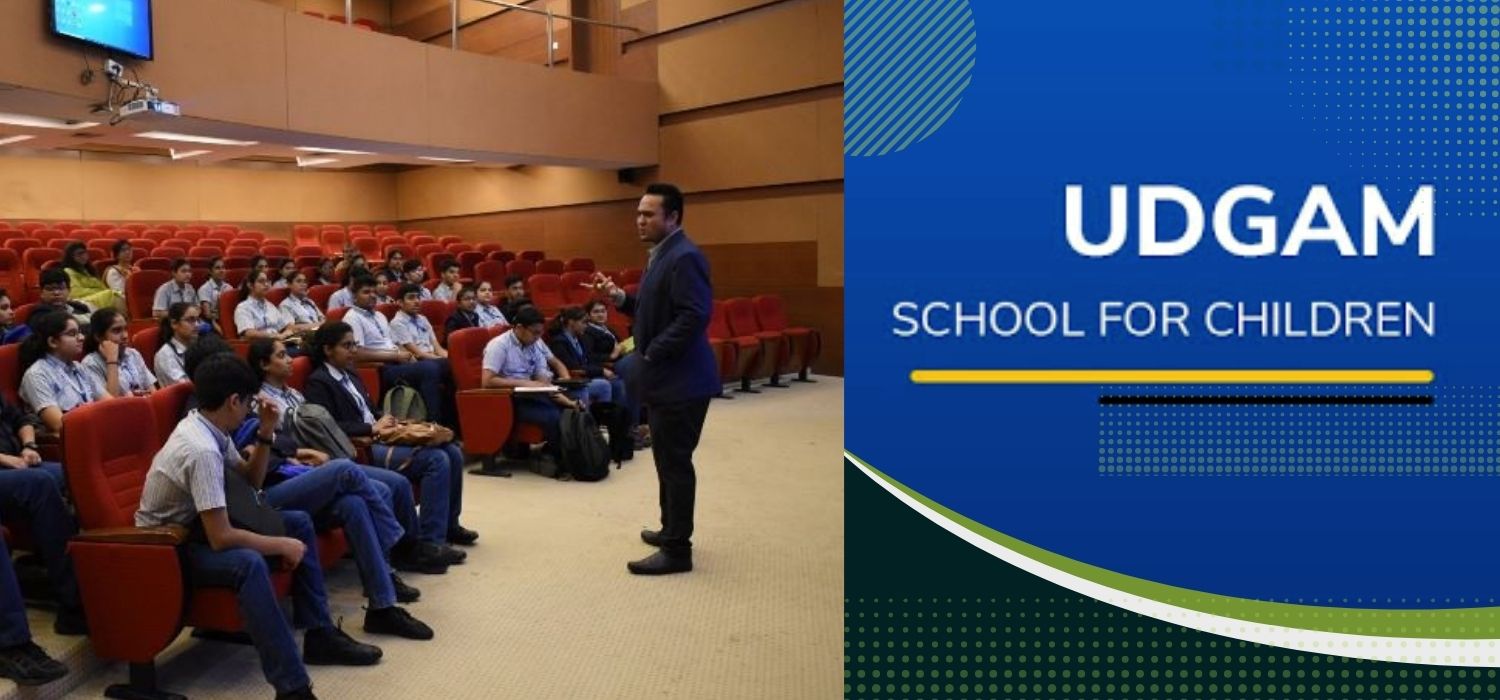 Today's schools are much more than merely teaching and research sites. They play a crucial part in the development and future of their communities since they are an integral part of them and serve as students' homes away from home.
As the Best CBSE School In Ahmedabad, we believe that a school's reputation rests on its identity, the level of service they provide for your conscious and unconscious choices, and the evaluations supplied by parents. These evaluations show how your institution compares to the other CBSE schools in Gujarat.
Why is maintaining a reputation important?
1. Enrolment and retention numbers: Parents and students believe that the institution's reputation is highly important as that can play a significant role in helping them get into their desired streams and ultimately a dream job. A negative reputation will cause the students to enrol with your competitors instead.
2. Hiring the best faculty: As the Best English Medium School In Ahmedabad, we believe in hiring only the best faculty for our children. These teachers impart quality education compared to no other. Thus, attracting more students and a better reputation.
3. Focus and vigilance: Reputation needs to be managed both online and offline. It takes focus, dedication, and constant vigilance to make it happen. Years' effort may be destroyed if an unpopular opinion or a post with poor word choice is shared. Hence, it is essential to stick to the academic world as much as possible.
How do schools enhance their reputation?
  1. Schools listen to their students and parents
Getting honest student and parent feedback is crucial for enhancing reputation. Surveys are a fantastic way to receive feedback. In surveys, schools may ask many questions to obtain insightful information. They may also ask the respondents to rank other institutions they are thinking about on the same criteria for a meta-analysis.
  2. Schools leverage social media
Schools use social media marketing to promote their brand online and stay on top of potential reputational problems. To get people's attention, it's a good idea to publish tons of educational information on all social media platforms, such as LinkedIn, Pinterest, Facebook, TikTok, and Instagram, and make memes.
Your material should be timely, engaging, and thought-provoking to outperform the competition. By increasing your school's online visibility, you build credibility and draw attention to the elements that align with your goal and overarching statement. It is about creating a positive atmosphere.
  3. SWOT analysis
For schools to boost their reputation, research is essential. For instance, as the Best School in Ahmedabad Near Thaltej, we think doing a SWOT analysis would help you better understand your strengths and weaknesses.
You may adjust your marketing messaging based on these revelations to set yourself apart from your rivals. It is hard to be a respected institution in every subject with no defects, so focus on your special talents and niches through in-depth study and using key data.
  4. Have an adaptable strategy
Emphasise academic offerings and student experience. Deliver on the 'promise' you promised when enrolling students. Avoid falling behind. Keep your courses updated to reflect the shifting landscape of higher education and the economy.
It is important to consider the expanding effects of globalisation. Besides creating new academic disciplines, schools must provide accommodations for unconventional students. Your school must make an effort to manage these changes to improve brand positioning and reputation effectively.
  5. By improving engagement levels
Schools also improve their reputation by creating a sense of belonging, not only in the students but also in the staff. This way, students and the teaching staff work harmoniously and complete daily tasks together. Naturally, if they are happy to be there, they will only put out good words for the school.